'60 Minutes' Accused of Editing DeVos Interview to Make Her Look Bad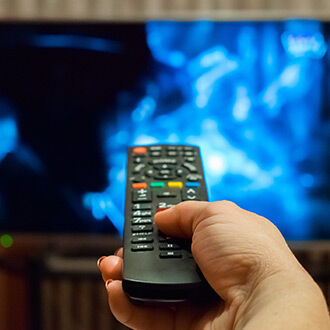 CBS' "60 Minutes" is being accused of editing an interview with Secretary of Education Betsy Devos to make her look bad.
During an interview with Leslie Stahl, DeVos was asked about her home state of Michigan's education system, and appeared to struggle to answer questions on the subject.
The Hill reports DeVos Monday tweeted out various pieces of data regarding Michigan's education system saying, "Here's what we shared with '60 Minutes,' which of course they didn't show you."
In another tweet, DeVos said "60 Minutes" also did not show her response to a college student's "misguided question," making it look as if DeVos had no response to his accusations. DeVos' tweet included her full response.
Corrie O'Connor