All-Women's College Guide Instructs Professors to Stop Referring to Gender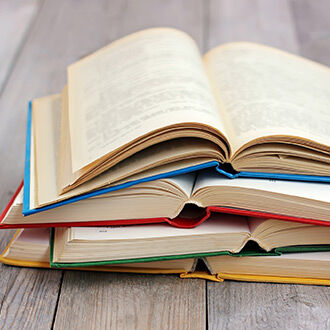 A guide has been issued at a college that instructs professors to avoid calling students "women" in order to promote what it calls a "gender neutral" classroom environment.
What makes this interesting is this happened at Mount Holyoke College in Massachusetts, an all-women's school.
Campus Reform reports the Supporting Trans and Non-Binary Students guide was created by officials at the college, which touts its legacy as an all-women's college.
It tells staff to only refer to the women as "students," and avoid referring to "the two genders."
The school also offers a guide on "Inclusive Teaching" and another that give advice for dealing with "oppression and privilege."
Corrie O'Connor