Boko Haram Returns Most of 110 Girls Kidnapped, Not Christian Girls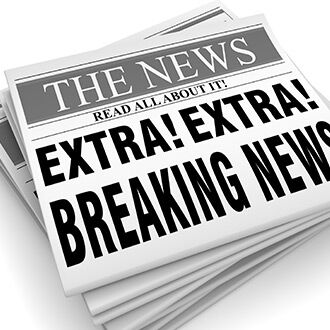 Extremists from the violent Boko Haram Islamic group returned 101 of the 110 girls they kidnapped from a boarding school in Nigeria last month.
The Washington Examiner reports the Nigerian government said they had not paid any ransom for the girls' freedom.
The Boko Haram extremists arrived in the middle of the night Wednesday, warning their parents to never "put your daughters in school again."
One girl said "We were freed because we are Muslim girls," adding that one of her Christian classmates remained captive.
There are still nine girls unaccounted for, and one survivor said five girls had died, although that claim has not been verified.
Boko Haram means "Western education is forbidden" in the Hausa language.
Corrie O'Connor