Gay Cuomo Supporter Calls Opponent "Unqualified Lesbian"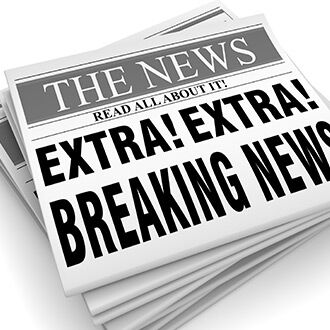 More evidence that those on the left continue to turn on each other.
The New York Post reports former City Council Speaker Christine Quinn, an openly gay supporter of New York Gov. Andrew Cuomo, called Cynthia Nixon an "unqualified lesbian" Tuesday after the actress announced she's going to challenge the governor in a primary.
Quinn appears to still be bitter after Nixon endorsed Bill de Blasio over her in the 2013 Democratic primary for mayor saying, "She opposed to having a qualified lesbian become mayor of New York City. Now she wants an unqualified lesbian to be the governor of New York."
The "Sex and the City" actress said Monday she would take on Cuomo in September's Democratic primary.
Corrie O'Connor