High School Students Suspended over Family Gun Range Photos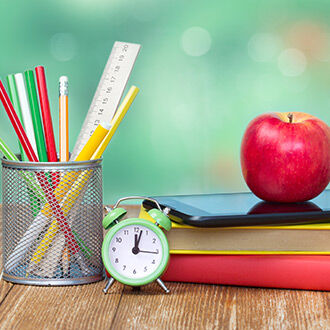 A New Jersey school district allegedly suspended two high school students Monday over a photo taken during a family visit to a shooting range.
NJ.com reports the photo of four rifles, magazines and a gun duffel bag was shared by one of the students on Snapchat with the caption "fun day at the range."
The photo got the attention of high school officials, who then suspended the students for five days for violating the school's policy on weapons possession.
News of the suspension quickly drew hundreds of responses harshly criticizing the district's action.
And a gun advocacy group sent a cease and desist letter to the district threatening a lawsuit if the suspension of the students was not overturned.
Corrie O'Connor