Media Embraces Anti-Gun Student Activists While Ignoring One Who's Actually Done Something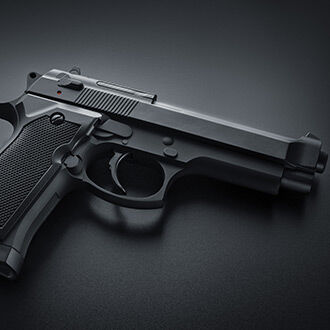 While anti-gun activist students from Marjory Stoneman Douglass High School, who are gearing up for their "March for Our Lives," have been pushed by the media, even putting several of them on the cover of the latest TIME magazine, students like Kyle Kashuv have been ignored.
As Red State reports, instead of marching or denouncing politicians and groups like the NRA, Kashuv, also a MSDH survivor, actually went to D.C. to speak to politicians and work to create and pass the "Stop School Violence Act."
While Kashuv has gotten the attention of conservative outlets, mainstream media and the majority of Kashuv's own peers have ignored him or treated him with derision.
In spite of that, by actually helping to influence policy, Red State notes Kashuv has done more for the safety of schools than all the anti-gun student activists have combined.
Corrie O'Connor