Ninth Circuit Allows Children To Sue Trump Over Global Warming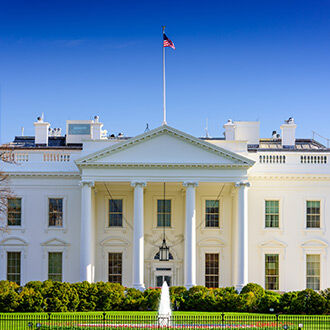 A federal appeals court ruled Wednesday in favor of 21 children and young adults suing the U.S. government for not doing enough to protect their constitutional right to a stable climate.
Breitbart reports the suit was originally filed by the environmental group Our Children's Trust in 2015 and a federal judge ruled in 2016 the group had standing to sue.
President Trump's administration appealed that decision leading to this latest ruling.
The environmental activists are trying to force the Trump administration to issue regulations to phase out fossil fuels.
A lawyer for the children claims their constitutional rights are being violated by the federal government's failure to combat global warming.
Corrie O'Connor