No Blue Texas Wave as Cruz Receives More Votes than Entire Democrat Turnout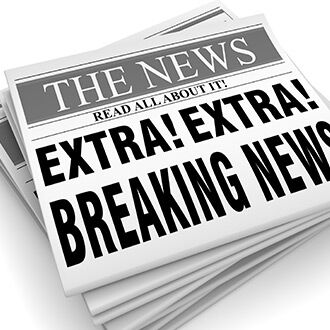 New numbers out show U.S. Senator Ted Cruz received more votes in the Republican Primary election in Texas than the entire turnout of voters in the Democratic Primary.
Breitbart reports in the Republican Primary of 2018, Cruz received about 1.3 million votes in a race with four challengers.
His Democrat opponent, Beto O'Rourke only received around 640,000 votes.
Figures from the Secretary of State's office show that just over one million voters turned out in the Democratic Primary in general across Texas.
Cruz alone exceeded the entire Democratic voter turnout by nearly 300,000 votes.
Leading up to Election Day, mainstream media claimed Republicans in Texas were all but doomed as a "Blue Wave" was sweeping the state.
Corrie O'Connor