NYT Forced to Issue Correction To Botched Story on Trump's Tax Plan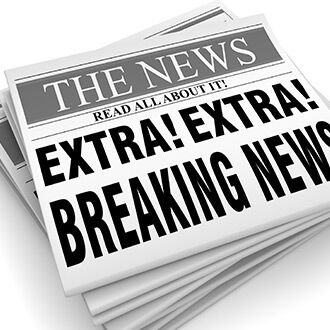 The New York Times was forced to issue an embarrassing correction after a report slamming President Trump's recently passed tax plan got the numbers wrong.
Fox News reports The Times published a feature article on Feb. 23 with the headline, "Get to Know the New Tax Code While Filling Out This Year's 1040."
The report tried to show how Trump's tax plan would hurt middle-class families by using a hypothetical family as an example, showing their tax bill would rise by almost $4,000.
Only, their numbers were completely wrong, leading to the correction that admitted the family would actually see their taxes go down.
Tax law experts say, though, that it appears the Times editors still don't understand Trump's tax cuts as they still didn't get the numbers right even in their correction.
Corrie O'Connor