Oakland coffee shop refuses to serve police officers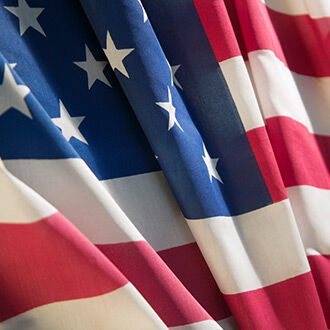 Oakland, California is back in the news after a local coffee shop denied service to a police officer.
The Hill reports Hasta Muerte Coffee responded to criticism after the incident, posting on its Instagram page that it has a policy "of asking police to leave for the physical and emotional safety of our customers and ourselves."
The post went on to mention police brutality and white privilege.
The coffee shop also claimed that supporters of the police department were trying to "publicly shame" the business because the police officer was Latino.
If you'll recall, Oakland was just recently under fire after Democratic Mayor Libby Schaaf warned residents of immigration raids.
That led to Attorney General Jeff Sessions filing a lawsuit against the state of California over its sanctuary city policies.
Corrie O'Connor