Students Plan Pro-Life Walkout, Face Backlash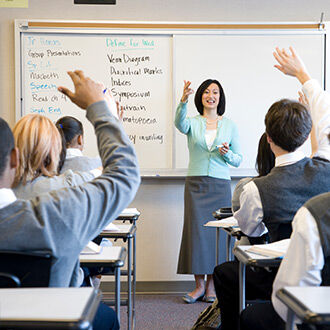 As students were encouraged by their schools to stage a walk-out recently to demand stricter gun laws, some students in California are facing backlash after trying to stage a pro-life walkout.
CBS Sacramento reports one student organizer at Rocklin High School said the protest was inspired by his history teacher, Julianne Benzel. She was placed on paid administrative leave after asking her students to consider whether there's a double standard among administrators when it comes to the national school walkout vs. protests against abortion.
The editor of the school newspaper says the students shouldn't be allowed to hold the walk-out because, "Abortions aren't really anything that has to do with school or students here."
Statistically, 3 in 10 teen American girls will get pregnant at least once before age 20. About a quarter of those end in abortion.
Corrie O'Connor