Third Highest House Democrat Refuses to Denounce Farrakhan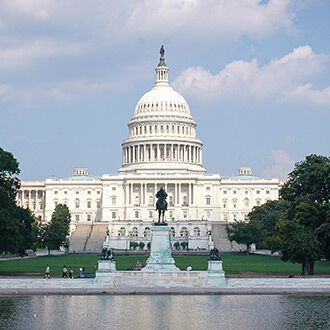 Despite calls to condemn Nation of Islam leader Louis Farrakhan, the third-highest ranking House Democrat has refused.
The Daily Caller reports South Carolina Rep. James Clyburn shared the stage in 2011 with Farrakhan, even after Jewish groups voiced their opposition.
He declined to condemn Farrakhan in a statement released on Thursday.
Clyburn is now the eighth House Democrat to have direct ties to Farrakhan, who in a speech in Chicago last week said among other things, "White folks are going down. And…that Satanic Jew…I'm here to say your time is up, your world is through."
The Republican Jewish Coalition has called on the seven other Democrats to resign over their ties to Farrakhan.
The leaders of the Women's March have also come under fire for their support for Farrakhan.
Corrie O'Connor