Breaking down the celebrity endorsements of 2020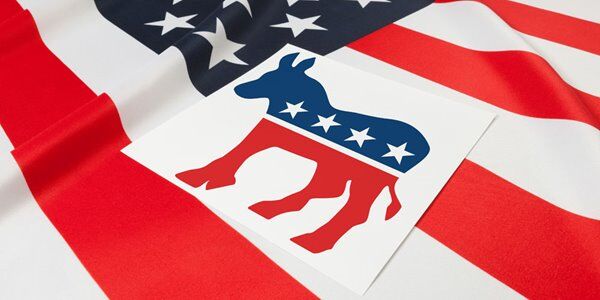 By John Hanlon
In a few days, the official voting portion of the Democratic primary gets underway in Iowa. On Monday, the Iowa caucuses will help show where the race is going and the results from that day could end some of the struggling campaigns.
To prepare for the caucus, Billboard.com recently compiled a list of some of the biggest celebrity endorsements of this campaign cycle. The list includes well-known political activists like Rob Reiner, who along with Tom Hanks and Rita Wilson has thrown his support behind former Vice President. Former New York City Mayor Michael Bloomberg also has a big list of A-list celebrities. According to the article, "there's actor Michael Douglas, Law & Order mainstay Sam Waterston, former Project Runway host Tim Gunn, fashion designer Isaac Mizrazi and former NFL star Dhani Jones. Oh, plus Judge Judy."
Senators Elizabeth Sanders and Bernie Sanders have a number of high-profile endorsements as well with Rosie O'Donnell and Scarlett Johansson supporting the former and Michael Moore and Mark Ruffalo supporting the latter candidate.
The biggest surprise from the list of endorsements though may be South Bend Mayor Pete Buttigieg, who has amassed quite a following among top stars. The Billboard list shows he has the support of Oscar winners Kevin Costner, Spike Jonze and Robert De Niro.
It remains to be seen if these celebrity endorsements will mean much when voters actually go to the polls. However, many of these high-profile celebrities have already brought fresh attention to these candidates and many of them have campaigned for them in early states like Iowa.