Atlanta Mayor says morale is down ten-fold in police department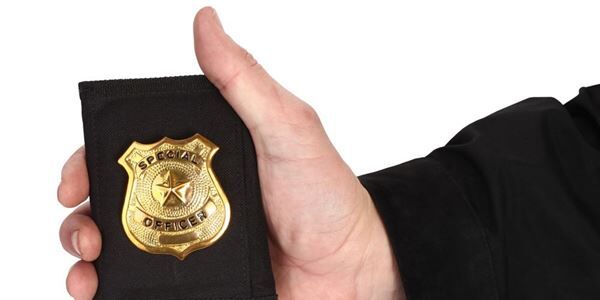 During an interview with Chris Cuomo on CNN last night, the Mayor of Atlanta spoke out about morale in the police department. This comes after reports that police officers in Atlanta are calling in sick after their fellow officer was charged with the murder of Rayshard Brooks. Brooks was shot and killed after an altercation with police outside of a Wendy's.
Mayor Keisha Lance Bottoms spoke to Cuomo and talked about the morale in the police department. "Across the country morale is down with police departments and I think ours is down ten-fold," she said.
She noted that it's been a "tough few weeks in Atlanta" with the loss of Mr. Brooks and a recent encounter between Atlanta police and several college students, an encounter that led to students being dragged out of their car and tased after a protest. Several of the officers who were involved in that situation face criminal charges stemming from the encounter.
During the interview with Cuomo, Lance Bottoms urged police officers to keep doing their jobs, reminding them of their obligation to the community.
"It's just my hope again that our officers will remember the commitment that they made when they held up their hand and they were sworn in as police officers," she said.