Biden wins big in Michigan, Mississippi, Idaho and Missouri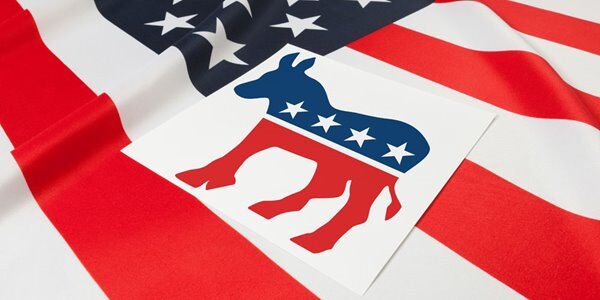 Former Vice President Joe Biden had a big night last night, winning four of the six primaries of the evening. Vermont Senator Bernie Sanders officially won North Dakota and he's leading in Washington state (no winner has been called there yet).
Biden claimed victory in Idaho, Michigan,Mississippi, and Missouri. Of those four states, Michigan offered the biggest prize of delegates and was seen as a key battleground state. Aside from being the place where Sanders won an upset victory over Hillary Clinton in the Democratic primary of 2016, that state was also one of the traditionally blue states that Donald Trump turned red in the general election.
According to Politico.com, "Biden's wins [last night] were so decisive that Sanders' campaign spent the night batting away speculation about whether he would quit the race."
Although large-scale campaign rallies for both candidates were cancelled due to fears about the coronavirus, Sanders didn't even address television cameras last night.
If Sanders does remain in the race, another Democratic debate is scheduled for March 15th and he could attempt to regain some of his momentum then.