California starts to close down businesses once again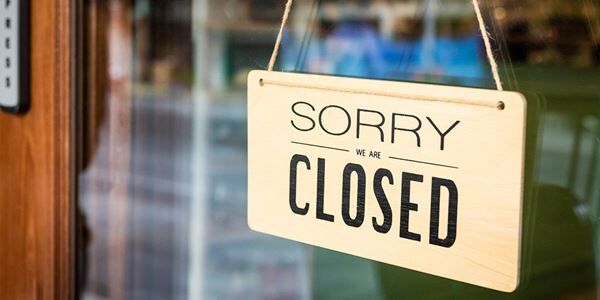 Several weeks ago, the state of California was being hailed as a success story in the fight against COVID-19. After closing down much of the state's economy before many other states did this year, the state seemed to have the spread of the virus under control.
Since the state began easing restrictions in May though,the virus has started to spread rapidly once again.Governor Gavin Newsom even announced this week that the state will now move backwards in the reopening phase. According to CNBC.com, the Governor "ordered all bars and all dine-in restaurants, movie theaters, museums and other indoor businesses across the state to close Monday as Covid-19 cases continue to climb."
This news comes as the Golden State and several other states are facing a resurgence of the virus.
California was one of the first states to close down during the coronavirus crisis but as time passed, many of those restrictions fell. As the disease seemed to recede in the state, some even seemed to ignore state restrictions. From mass protests to social gatherings, many people continued to go out and some didn't follow the social distancing precautions that could've helped stem the virus from spreading rapidly.
It remains to be seen if the state will continue to move backwards in the reopening process.