CDC releases recommendations on gatherings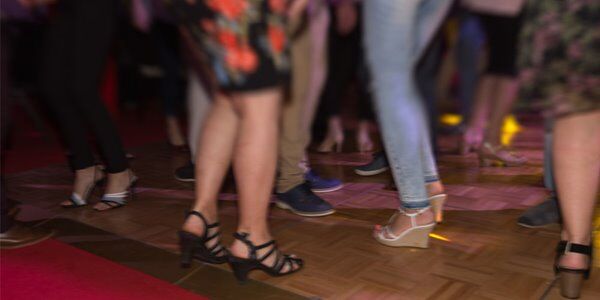 Yesterday, the CDC released some new guidelines that should help prevent the further spread of the coronavirus.
According to CNN.com, "The US Centers for Disease Control and Prevention on Sunday recommended that no gatherings with 50 people or more take place for the next eight weeks to slow the spread of the novel coronavirus."
Over the past several months, the deadly virus has spread across the globe and caused the deaths of over 6,500 people.
According to the CDC website, the spread of the virus is likely caused "[b]etween people who are in close contact with one another (within about 6 feet)" and "[t]hrough respiratory droplets produced when an infected person coughs or sneezes."
To further stem the outbreak, individual Governors and Mayors have set up more stringent rules. In states across the country, schools have been closed and limitations have been placed on some businesses.
In the United States alone, over 65 people have already died across the country after getting the disease.