Crowds of Illegal Aliens Line Up to Get Driver's Licenses in New York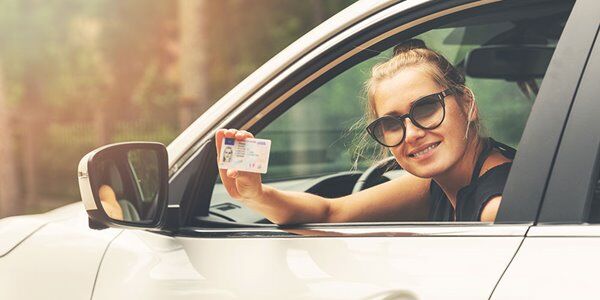 Crowds of illegal aliens lined up to get driver's licenses on the first day that the sanctuary state of New York officially allowed for all eligible illegal aliens to obtain the state ID.
Breitbart reports on Monday, thousands of illegal aliens lined up at DMV locations across New York and cheered as they were given driver's licenses.
In June, Democrats in the state legislature and Democrat Gov. Andrew Cuomo passed the "Green Light NY" law, which allows about 725,000 illegal aliens all to be eligible for driver's licenses.
Department of Homeland Security (DHS) Acting Secretary Chad Wolf told Fox Business Channel's Lou Dobbs that the Green Light NY law also includes "dangerous" provisions that ban federal immigration officials from "utilizing DMV data."
Corrie O'Connor