Dr. Fauci: Coronavirus Testing Situation will improve dramatically in the next week or so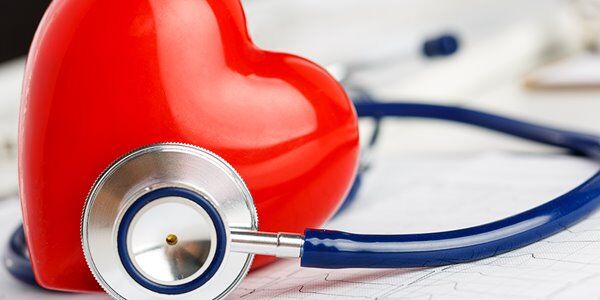 After acknowledging the shortcomings of current coronavirus testing during House testimony yesterday, Dr. Anthony Fauci appeared on CBS News and noted that a better testing situation is on the way
The director of the National Institute of Allergy and Infectious Diseases noted that during his testimony, the testing failures he referred to was regarding large-scale testing that could help determine how many people are currently infected.
During the interview, he noted, "[T]he system of testing [we have now] was originally designed for a doctor-patient type of interaction where you go into the doctor's office or a clinic with symptoms" and then the doctor can evaluate the patient directly.
Dr. Fauci said that system works well but coronavirus testing needs to be treated differently as it's a large-scale issue and testing needs to be available on a broader basis.
He noted the limitations of our current system, saying "[W]hat [the system] doesn't work for is if you want to do broad, blanket-type of screenings that answer the question that so many people are asking: How many people in this country are infected?"
He added that a system that helps mitigate that problem should be up and running soon. He said, "That system now is going to be up and running — I would imagine really quite soon. Probably in a week."