Elizabeth Warren and Bernie Sanders battle at Dem debate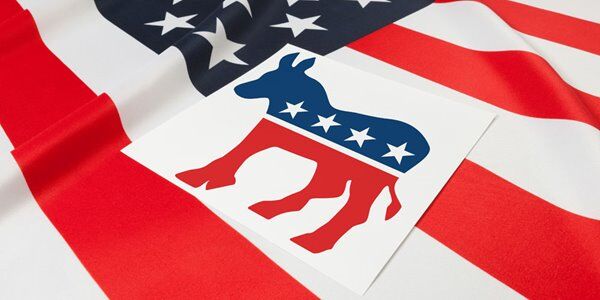 Over the past few days, several news organizations have reported that Senator Bernie Sanders told Elizabeth Warren that a woman couldn't become president of the United States. That exchange and the veracity of it came to the forefront of the latest CNN Democratic debate.
In December of 2018, according to CNN.com, Senators Sanders and Warren "discussed how to best take on President Donald Trump, and Warren laid out two main reasons she believed she would be a strong candidate: She could make a robust argument about the economy and earn broad support from female voters. Sanders responded that he did not believe a woman could win."
When asked about the latter comment tonight, Sanders denied that it happened. He noted his long-term support of female candidates.
Warren wasn't having it though. Neither was moderator Abby D. Phillip. Immediately after Sanders denied that he ever made that comment, Phillip asked Senator Warren about her thoughts when Senator Sanders told her that a woman couldn't win.
"I disagreed," she said, "Bernie is my friend and I am not here to try to fight with Bernie." She added that the male candidates on the debate stage had previously lost big elections. "The only people on this stage who have won every single election that they've been in are the women."
The tense exchange will likely remind viewers about female presidential candidates will likely only remind viewers of the tough 2016 primary campaign. In that primary, Sanders faced off against former Secretary of States Hillary Clinton. After his campaign ended in defeat, there was some debate about whether or not Sanders did enough to help Clinton win. Even Clinton has noted that she felt disappointed that he ultimately hurt her campaign.