Files Showing Kamala Harris' Record Suddenly Disappear on CA Dept of Corrections Website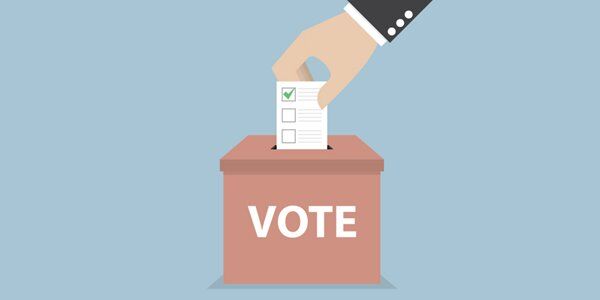 After 2020 Democratic presidential hopeful Kamala Harris was harshly criticized by fellow candidate Tulsi Gabbard last week during the debates for her prosecution record, most of the reports on those cases have now disappeared.
The Daily Caller reports Harris, who served as attorney general from 2011 to 2017, has been drawing scrutiny as of late from Gabbard and others for her arrest record while in the post.
On the heels of that criticism, California's Department of Corrections website has suddenly removed public access to several key incarceration reports.
The department told the Washington Free Beacon the change had nothing to do with Harris' campaign, but claimed it was part of a site redesign mandated by California law regarding web accessibility.
Corrie O'Connor