GOP leader pushes for shortened impeachment trial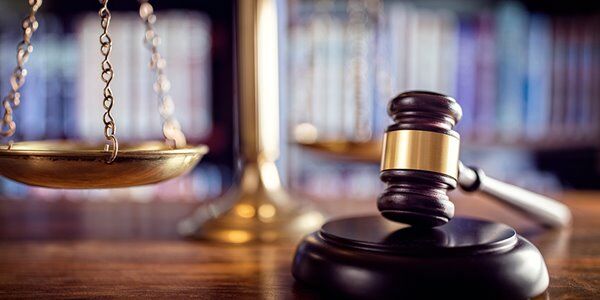 The impeachment trial of President Donald J. Trump is set to start today. Last night, Majority Leader Mitch McConnell set out his proposed ideas for how this process will go.
According to the Associated Press, "Senate Majority Leader Mitch McConnell proposed a condensed, two-day calendar for each side to give opening statements, ground rules that Democrats immediately rejected."
Democrats are pushing for a longer trial that allows for more witnesses and evidence while many Republicans want the process to move more swiftly.
Voting on some of the Senate rules will be held later today as the process gets underway. It's unclear how moderate Senators like Mitt Romney and Susan Collins will vote on McConnell's plans.
The Senate trial has been held up over the last several weeks as House Speaker Nancy Pelosi refused to send the articles of impeachment to the Senate after the House voted late last year. The Senate trial now is set to occur only a few short weeks before the Iowa caucuses, when Democrats will start the process of selecting their presidential nominee.