Hillary Clinton talks about how Bernie Sanders disappointed her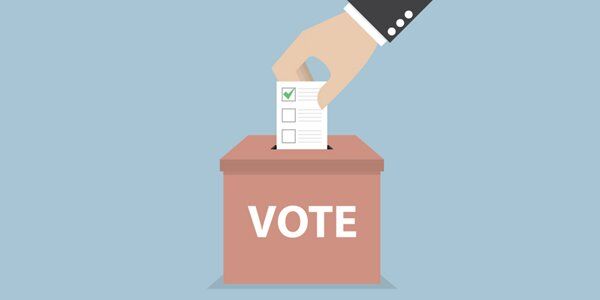 By John Hanlon
Former Secretary of State Hillary Clinton is back in the spotlight as she conducts a national book tour to promote her new book The Book of Gutsy Women, a volume she co-authored she her daughter Chelsea. Her latest stop was at The Howard Stern Show and she used that appearance to talk about the 2016 campaign and her frustrations with Vermont Senator Bernie Sanders.
When asked about Sanders endorsing the former New York Senate late in the primary process, she said that "He hurt me. There is no doubt about it, he hurt me."
Stern later asked if Sanders upset Clinton. "No, disappointed," she responded before adding "I hope he doesn't do it again to whoever gets the nomination. Once is enough. We have to join forces."
Her discussion with Stern made national headlines considering that this was Clinton's first appearance on the show-- he wanted to interview her in 2016-- and because of her comments regarding the 2016 campaign. In addition to her thoughts on Sanders, Clinton spoke out about her debates with then-candidate Donald Trump.
Even though the 2016 presidential campaign is long over, the former Democratic nominee continues to talk about that campaign during many of her interviews. Some have suggested that her political talk suggests that she may run again in 2020.
Even if she doesn't run though, it sounds like she believes that Sanders won't win the Democratic nomination and that she wants him to treat the next nominee better than the way he treated her.