Illegal Immigrant Released in Sanctuary City Assaults and Kills 92-year-Old Woman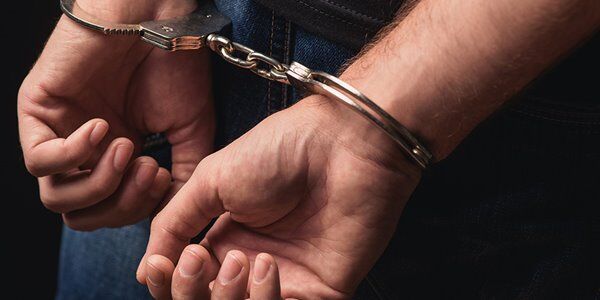 A 21-year-old man accused of sexually assaulting and killing an elderly woman in Queens, New York, will face a grand jury.
Reeaz Khan was not present at his court appearance today, but remains held without bail.
Prosecutors are hoping to have an indictment handed up against the 21-year-old Guyanese man by his next court date on February 4th.
The illegal immigrant is accused of fatally throwing 92-year-old Maria Fuertes to the ground last week and sexually assaulting her before fleeing.
ICE officials had reportedly requested Kahn be detained back in November for an alleged attack on his dad, but say Sanctuary City policy in New York prevented them since it wasn't a "serious felony."
Corrie O'Connor