New York Times endorses two candidates in the Democratic primary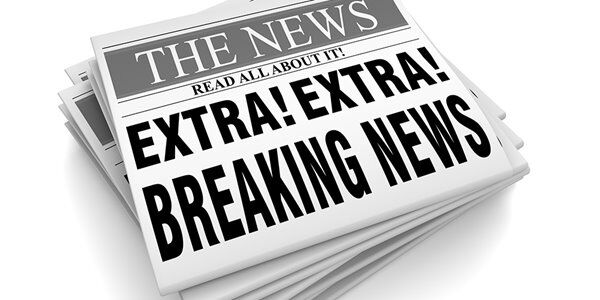 In a surprise move, the New York Times officially endorsed two candidates in the Democratic primary. As Politico.com reported, the newspaper's "editorial board endorsed two female senators for the Democratic nomination for president Sunday: Elizabeth Warren and Amy Klobuchar."
Both women are Democratic Senators vying to take on incumbent President Donald Trump in the November election.
The news comes only a few weeks before the Iowa caucuses and only a few days before the impeachment trial of President Trump begins in the Senate. During that trial, both Warren and Klobochar will likely be spending a lot more time in Washington D.C. as they watch it unfold.
The endorsement notes that Warren is "committed to reforming the fundamental structures of government and the economy" and "has emerged as a standard-bearer for the Democratic left" while Klobachur's "lengthy tenure in the Senate and bipartisan credentials would make her a deal maker (a real one) and uniter for the wings of the party — and perhaps the nation."
The article lays out the process of choosing a candidate to endorse but never fully takes a stand between the moderate wing of the party and the progressive one. Instead, it seemingly wants to have it both ways by noting these two main possibilities.
Both candidates will likely celebrate the news but the article's conflicting message likely won't move a lot of voters one way or the other.