One Month Before Iowa Caucus, State University Bans Students From Emailing About Politics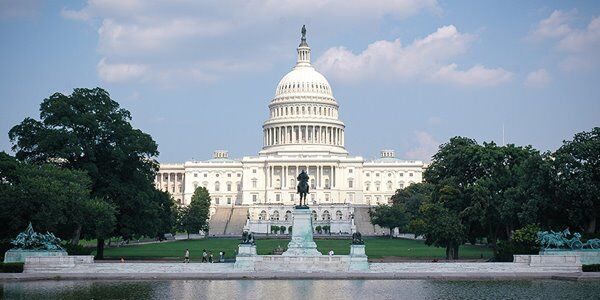 Just one month ahead of the Iowa Caucus, Iowa State University is making moves to stifle students' First Amendment rights by forbidding them from using school email to communicate about campaigns and ballot issues.
The Federalist reports students are also limited from the practice of "chalking," or drawing political and apolitical messages on the sidewalk.
Iowa State University's President Wendy Wintersteen issued a statement claiming that while the school is committed to being a "champion of the First Amendment," it "takes seriously its obligation…to create and maintain a campus that is free from illegal discrimination and harassment."
She claimed the new restrictions on emails and "chalking" are an effort to combat what the school decides is "hate speech."
Speech First, a non-profit advocating for First Amendment rights, filed a lawsuit challenging Iowa State for their anti-free speech policies.
Corrie O'Connor