President plans to invoke Defense Production Act to help with coronavirus testing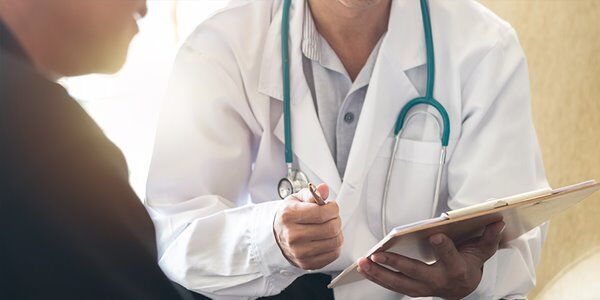 As testing increases across the country, the President plans to invoke the Defense Production Act once again.
According to CNBC.com, the President is working with one company to increase swab production and he "said he is preparing to use the Defense Production Act on another manufacturer to increase its swab production by over 20 million per month." This isn't the first time that the president has invoked this act to stem this pandemic. According to CNN, President Trump invoked the act in early March to procure more ventilators and more masks.
Throughout this pandemic, the president has faced criticism for not doing enough to help medical professionals with the tools they need to stem the growth of this virus.
In recent days, reporters and political leaders have spoken out more forcefully about the lack of swabs, which are needed to conduct the coronavirus tests.
Even as some states are running out of swabs to conduct adequate testing, others are moving forward with reopening the economy. For instance, the Governor of Georgia plans to reopen parts of his economy this Friday.