Stacey Abrams Still Claims Election 'Stolen From the People of Georgia'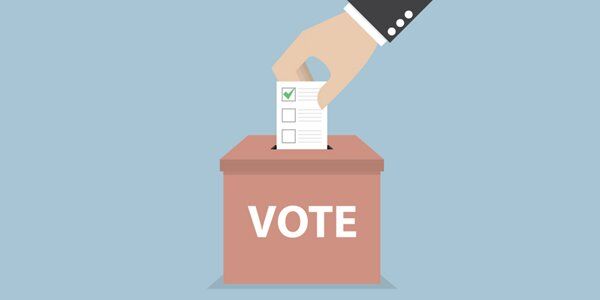 Unbelievably, Democrat Stacey Abrams is continuing to claim that her 2018 governor's race was stolen from her.
As the Washington Free Beacon reports, Abrams, who lost to Republican Brian Kemp last by year by nearly 55,000 votes, has repeatedly claimed she lost due to voter suppression tactics and has refused to call Kemp's win legitimate.
In an MSNBC special that aired Sunday, Abrams marched on, saying "I think the election was stolen from the people of Georgia," referring to Kemp, who was secretary of state at the time purging inactive voters from the voter rolls.
Kemp's so-called purges were legal and were an enforcement of a law passed by Georgia Democrats.
Backed by Democrats such as Hillary Clinton, Kamala Harris, and Elizabeth Warren, Abrams has even gone so far as to insist "I won" the race.
Corrie O'Connor