Study Finds TV Networks Fixated on Negative Impeachment Coverage of Trump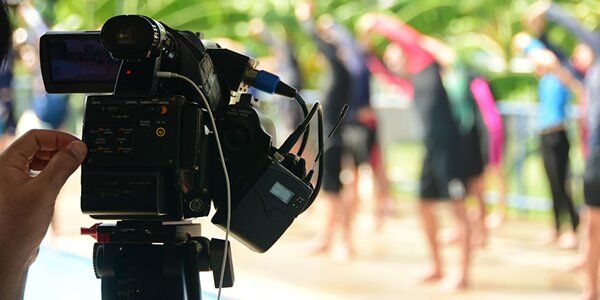 A Media Research Center analysis finds the Big Three evening newscasts have battered President Trump with 93% negative coverage and promoted impeachment at the expense of nearly all other Trump news.
Newsbusters reports the broadcast networks donated at least 124 hours of wall-to-wall live coverage as they pre-empted regular programming in favor of House Democrat-led impeachment activities.
The networks kept up the same negativity toward Trump that they first showed during the 2016 presidential campaign.
For example, historic trade talks with China were given just over six minutes of coverage, while the USMCA trade deal - just 66 seconds of airtime.
The President's handling of North Korea got just 19 minutes and immigration, just 17 minutes.
Corrie O'Connor