Three Alleged Members of the Violent Extremist Group "The Base" Facing Federal Firearms and Alien-Related Charges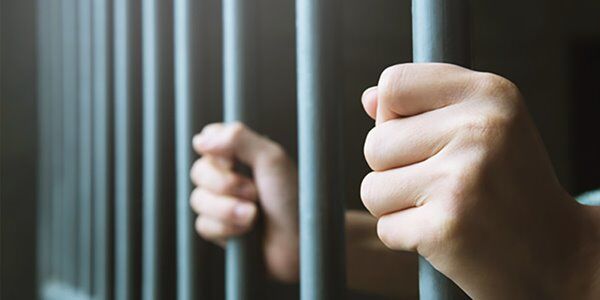 Virginia's Democrat Governor Ralph Northam declared a state of emergency in his state, arguing that the attendees of a peaceful 2nd Amendment rally were white supremacists.
But, as Fox News reports, federal prosecutors believe a group of actual suspected white supremacists were planning to attack the Virginia gun rights rally.
Court documents filed in Maryland say Patrik Mathews, Brian Lemley Jr., and William Bilbrough the Fourth were looking to start a civil war earlier this week.
The trio is also accused of wanting to shut down highways and derail trains to create an economic collapse.
The FBI thinks the three are members of The Base, a violent group which wants a white ethnostate.
They are accused of federal firearms violations, while Lemley and Bilbrough are also accused of harboring an illegal alien. Mathews is accused of sneaking into the U.S. illegally from his native Canada.
Corrie O'Connor