Trump announces travel restrictions in primetime speech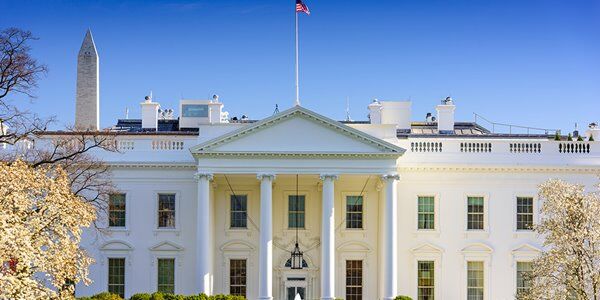 President Donald Trump addressed the nation from the Oval Office last night. In a primetime address, the president noted some of the plans the administration plans to take to combat the outbreak of coronavirus (COVID-19).
During the address, the president spoke about travel restrictions that would inhibit travel to Europe. Those restrictions seemed broad, leading the administration to later clarify the remarks.
According to NBCNews.com, "The White House further specified that the ban applied to foreign nationals who have visited 26 countries in Europe that allow unrestricted movement among them. Ireland and the U.K. are exempt, although it is not clear why because the virus is also present in Britain."
The hope is that such limitations will hinder the outbreak, which has already spread across the United States and led to dozens of deaths.
During the speech, Trump also noted that he's pushing forward on a payroll tax break which the administration hopes will quell uncertainty in the markets.