Trump declares a national emergency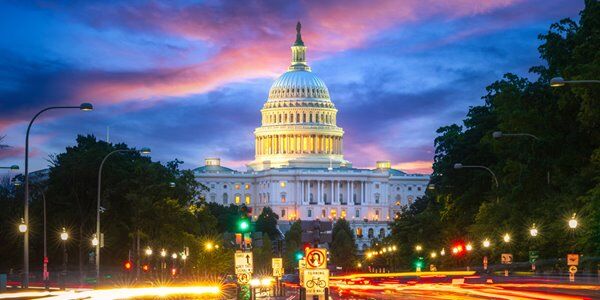 In an afternoon news conference, President Donald Trump spoke out about the spread of the coronavirus and officially declared a state of emergency. Speaking at the White House, the president talked about the actions that the government would undertake to prevent the spread of the disease.
"We've been working very hard on this," the president said. "We've made tremendous progress."
He then noted that the declaration of a national emergency would open up access to 50 billion dollars for states, territories and localities who are dealing with the outbreak. He added that states should set up emergency centers and that hospitals need to activate their emergency preparedness plans.
Surrounded by business leaders from the health community, the president then talked about the work that is being done to move forward.
He noted that the government is working on helping set up drive-through testing areas and that Google is working on a website that will help patients find their local testing area.
"The next eight weeks are critical," he said.