Trump shows interest in Joe Rogan-hosted debate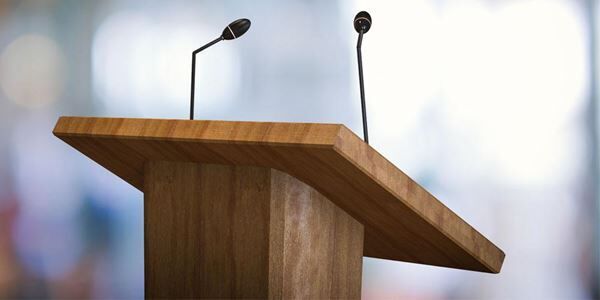 President Donald J. Trump recently expressed interest in a four-hour debate moderated by popular podcaster Joe Rogan. If it happens, the debate would likely be in addition to the three presidential debates already on the schedule.
The concept of a Rogan-hosted debate gained steam after the president himself noted his interest on Twitter.
According to TheHill.com, "Trump shared a tweet from Tim Kennedy, a retired mixed martial artist, who wrote that Rogan, a comedian and mixed martial arts color commentator, offered during his podcast to moderate a four-hour debate between Trump and Biden without a live audience." Trump wrote that he would be interested in such a debate.
Earlier this year, Forbes.com reported that Rogan, an actor and comedian, was the highest-earning podcaster. Despite some controversial guests, Rogan's show has earned a devoted audience that listens to Rogan talk about politics, sports and other trending news.
It remains to be seen how former Vice President Joe Biden will formally respond to the interest in a debate moderated by Rogan. In the past, Rogan (who supported Senator Bernie Sanders in the Democratic primary) has expressed concern about Biden's mental fitness.