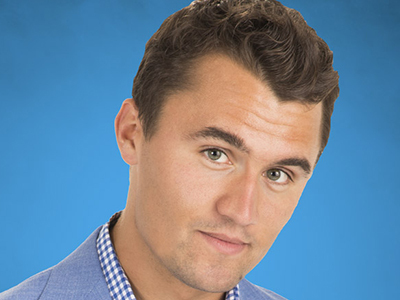 Charlie Kirk is the next big thing in conservative talk radio and he's now hosting a daily radio show called "The Charlie Kirk Show" on the Salem Radio Network.
The radio show can be heard on great talk radio stations all over the country. He also airs a daily podcast of the same name, which has become one of the top 10 news shows on Apple New Podcast rankings.
Show Links:
---
Friday, July 23, 2021
The Charlie Kirk Show is LIVE on Salem Radio Stations across the country with analysis of the story Joe Biden and "Border Czar" Kamala Harris don't want you ...
---
Missouri teachers are lamenting that they have to teach students in a conservative area who go home to their "Trump Country" parents. Their solution was to keep parents completely in the dark so as not to "stop progress."
A video, first posted on rumble.com in July, is a...