Northwestern Outdoors Radio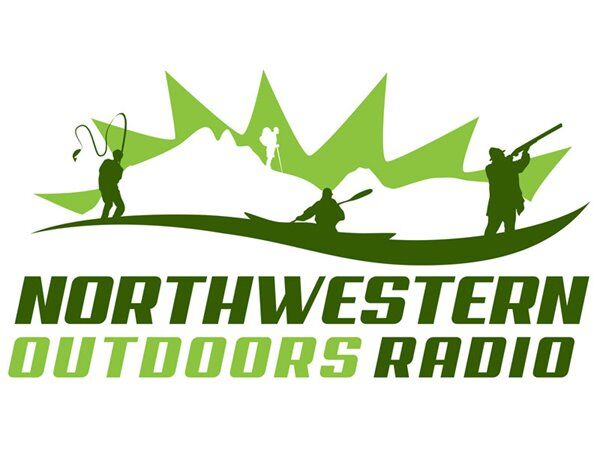 Northwestern Outdoors Radio has been covering fishing, hunting, conservation, destinations and non-consumptive outdoor recreation throughout the greater northwest since 2008.
Our show is heard every weekend on 68 stations in Oregon, Washington, Idaho, Montana, Wyoming and beyond.
Show Links:
Sponsored By:
---
A native of Pacific Northwest, John Kruse is an experienced outdoors writer and radio broadcaster who has had the opportunity to fish, hunt, hike, camp, and paddle his way across a good portion of North America. John has written magazine articles for a number of publications and is the author of "Great Places Washington". John is also the long time host of "Northwestern Outdoors Radio", an award winning radio show heard on over 65 stations in Washington, Oregon, Idaho, Wyoming and Montana.