Saturdays 12pm - 2pm on AM 860 The Answer | Hosted by Eric G and Caroline B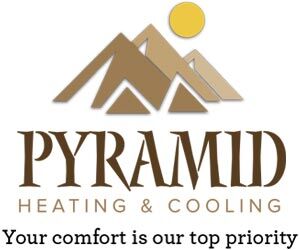 ---
Show Links
---
Bio
Eric Goranson, CKD, nationally recognized as "Eric G ®" is a Certified Kitchen Designer with the National Kitchen and Bath Association for over 20 years and has been designing since 1993. "Eric G" consults with national brands on product design and industry trends, with companies such as Baldwin Hardware, Kraft Maid Cabinetry, and many more. He is also a design and home technology speaker at national construction and remodeling events.
Caroline Blazovsky is nationally recognized as "America's Healthy Home Expert ®". "Caroline B" is a home investigator, environmental consultant, spokesperson, and media personality promoting healthier homes throughout the U.S. She has been featured by AARP, Shape, SiriusXM, Broan-Nutone, House Smarts TV, The Jenny McCarthy Show, Good Housekeeping and hundreds of podcasts, radio, and print interviews. With more than 20 years of "house experience" and 30,000 home investigations--she can teach you the healthy way to home projects.
Each Saturday, "Eric G" and "Caroline B" help homeowners and contractors tackle those projects that seem beyond their abilities. Each show will take a deeper dive into projects so you know how to complete them. With health and wellness in mind, they'll talk about everything from your latest DIY project to a Healthy Home and what you need to think about before you jump in. For more information, or to reach out to them to be on the show, check them out at Around the House Online.
Listen to Around the House® Home Improvement: